Our client, a video editor, for a education company, contacted us to provide an AV and streaming solution for their up-coming event.
Part of their brief was to involve the online guests and ensure they received exceptional value-for-money.
We composited a clean side-by-side output showing the slides in crystal-clear resolution and different camera angles of the presenter. All of which was recorded in HD for their editor to create coaching videos after the event.
Three of the client's cameras were patched into our vision switcher, along with multiple laptops including a countdown timer to keep online guests aware of break times.

Large fold back screens showing the slides, and online guests' faces/comments were setup for the presenter.
We evaluate all options for AV at events including reviewing venue installed equipment and provide the best outcome for the client. In this instance the venue screen and projector was used as it was a good size and within budget.
We worked with the client in the months leading up to the event to generate branded backgrounds and setup screen layouts to ensure the most professional presentation for their high level customers.
If you require any assistance with audio visual live events and streaming please don't hesitate to reach out.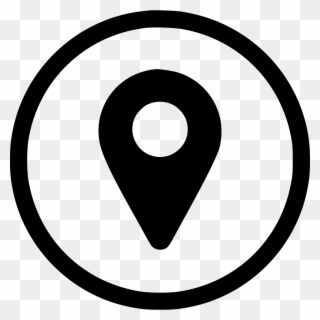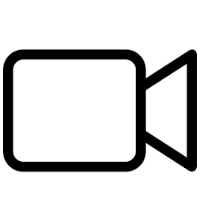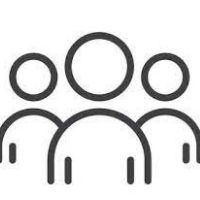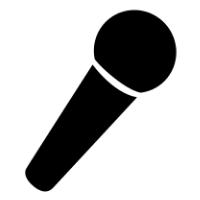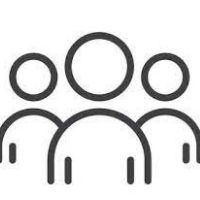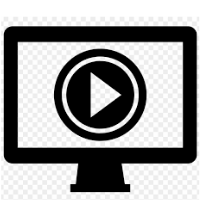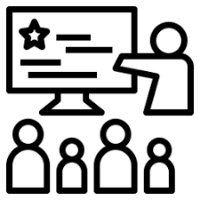 Sessions
3 Days 44 Sessions