A regular client wanted to get people all around the world involved in their event discussing ground-breaking housing solutions for everyday Australians.
While some people attended in-person, others logged on from their comfort of their lounge rooms. Each viewer could ask questions live from Zoom, while simultaneously watching the presentation; slides in crystal-clear resolution and multiple HD camera angles of the in-room action.
The presenters on stage had large LCD fold back screens showing the participants online along with their chat messages – coming in realtime. This allowed the guests online to feel like they were there in person and also the presenter to feel the audience were in-house.
In addition to the fold back for the presenter on stage, a wireless camera link of the in-room guests asking questions was also placed on stage next to the presenter.
During the event, the venue's internet was lagging and intermittent at times. IHAV in our pre production meeting had planned to provide a 4G modem as backup – and luckily we did, as the event ran seamlessly with the backup solution provided.
This event was also recorded for re-marketing in the future.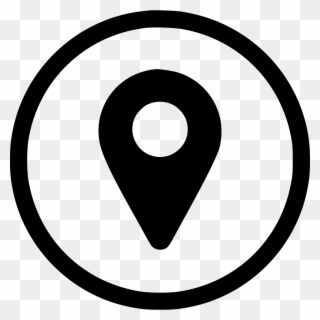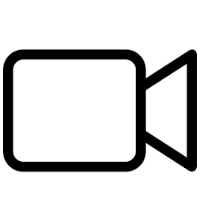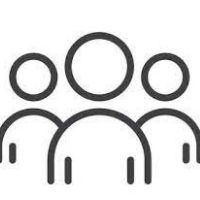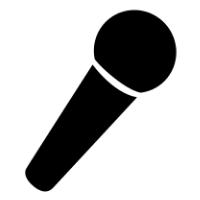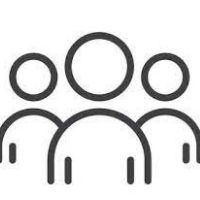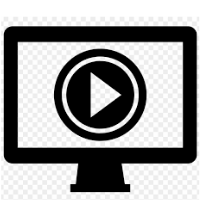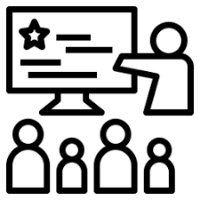 Sessions
3 Days 32 Sessions