IHAV was engaged to provide audio and video sends to Zoom, Microsoft Teams and the Live Audience.
Each platform could interact live with each other as well as observing the live audience.  
Two video cameras were set up in the live audience to capture the lectern and also the audience Q & A.
Zoom and Microsoft teams each had a 75 inch monitor onsite so the remote audience felt as though they were in the room, interacting with the live audience.
Many solutions exist for online events and Hybrid events are just one option. If you are interested in online and hybrid events,  please get in touch with the team on 1300 669 235.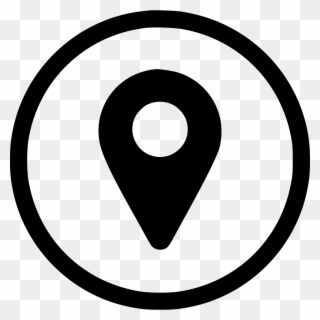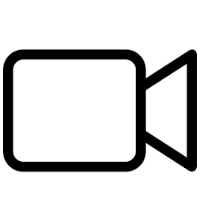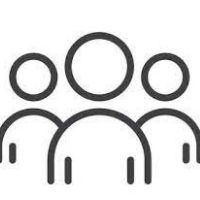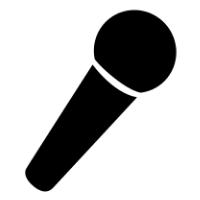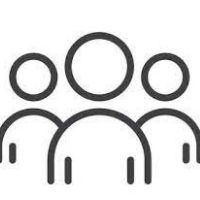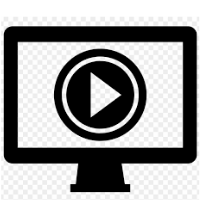 Platform
ZOOM, Microsoft Team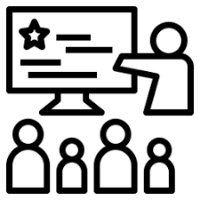 Sessions
3 Days 33 Sessions