IHAV was called upon by a long time client to add a streaming component to their regular in-person event to expand the reach of their event around the world.
This involved four cameras to capture all the different angles and excitement in the conference room and a live interview station in the foyer where online guests could ask detailed questions of the presenters and get individualised answers on their scenarios.
Questions were answered live in front of the camera and branded backdrop in real time, with an MC also fielding questions from people in the room.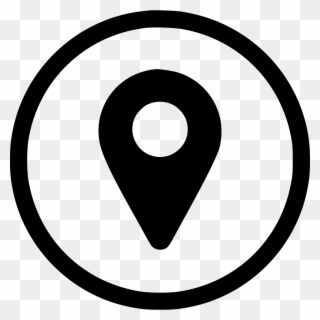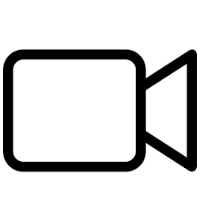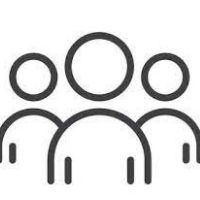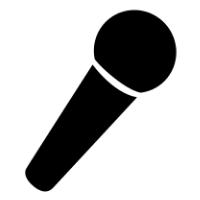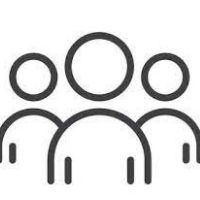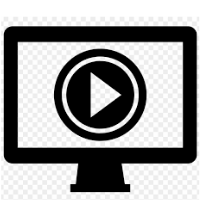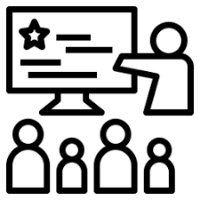 Sessions
2 Days 22 Sessions