Create a professional backdrop with lower thirds logos
As a starting point to you live event- branding is essential.
We can overlay any content at anytime during your live stream and at any position of your choosing.
Our clients tend to lean toward lower third logos, leaving plenty of room for the content above.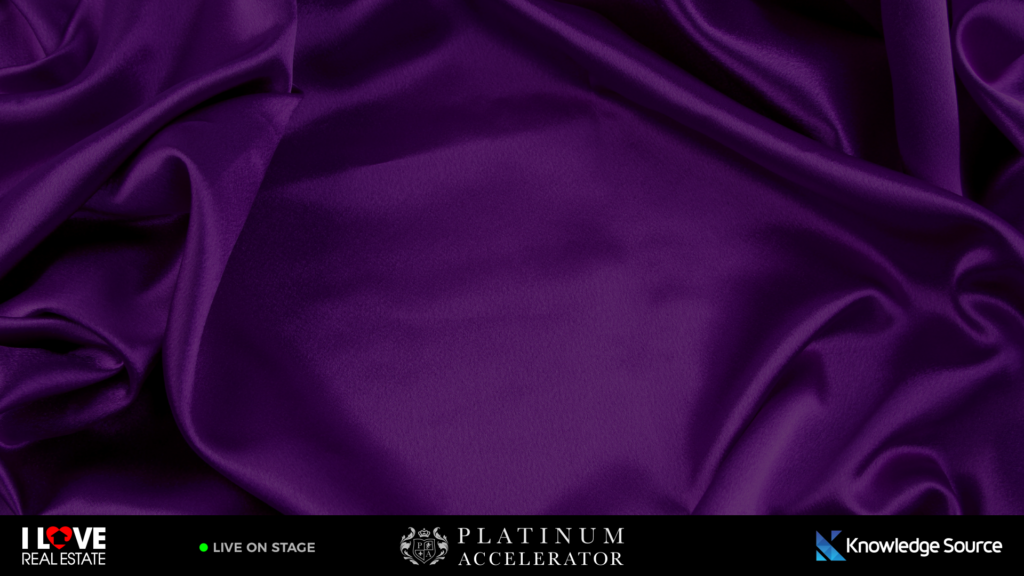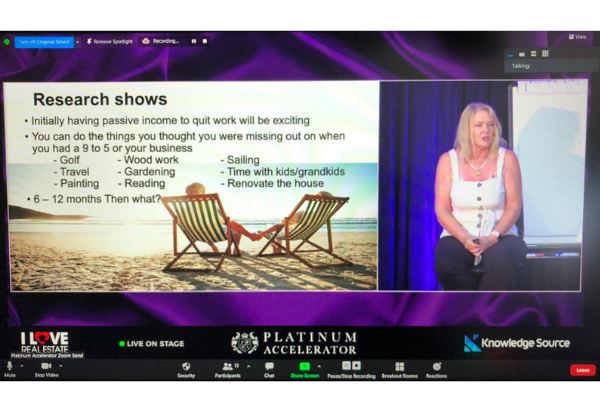 Overlay PowerPoint and video
Within the backdrop we can overlay any content. Prior to your event we will compose themes and transitions to suit the content you would like to display.
Having multiple cameras setup can make your live stream look more effective and interesting. We can lock off cameras to save on camera operator costs or alternatively we can capture as much content as your budget allows with multiple cameras and operators.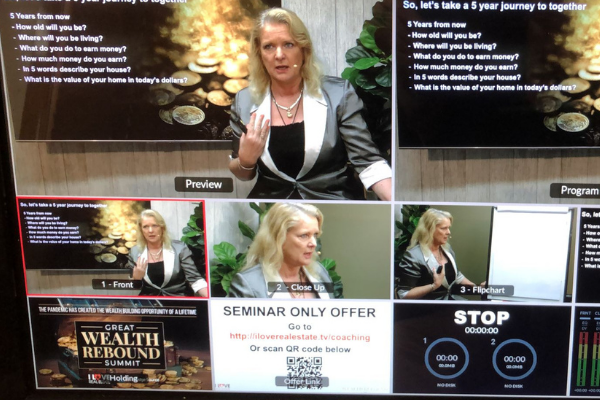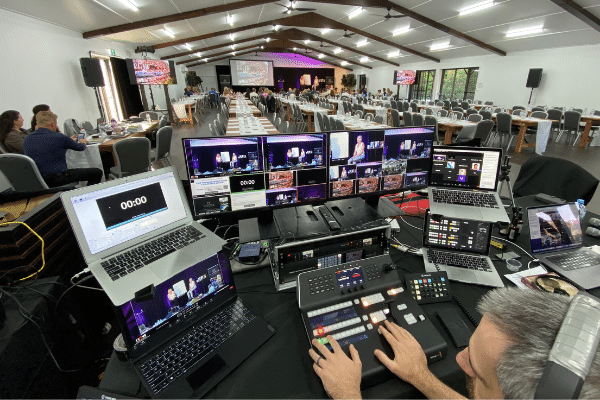 Having a professional technical director run your live stream is the key to the success of your event. They will ensure your stream and content is displayed professionally and capture the key moment onstage. They also relay information seamlessly to the audio and vision operators ensuring a smooth event.
Creating a backdrop for your live stream is integral to the professionalism you are trying to convey with your online event. Whether it is large fast fold screens, presenter lighting and surround draping, IHAV have all the latest equipment to create a seamless Hybrid event.