IHAV was called upon by a regular client to help level up their online Zoom meetings and configure a professional look for their zoom audience.
This involved 
2 cameras to capture all the different angles on stage with an operator to switch live during the event. 

The online viewers saw a side by side PowerPoint view and we had the option to switch to full screen when the focus wasn't on the PowerPoint slides.

We also designed a customised backdrop and lower third logos for branding.
The client who loves their tech was happy with the simplicity and views we created for the online viewer.
We also supplied and managed all the audiovisual equipment in the room:)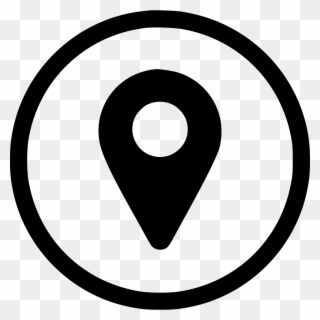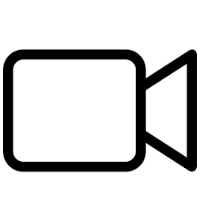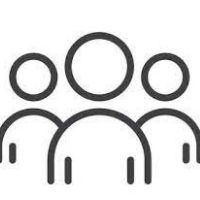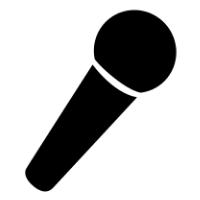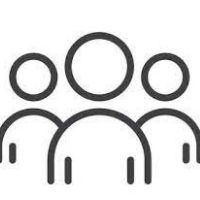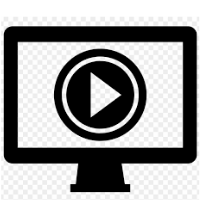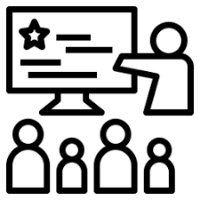 Sessions
3 Days 14 Sessions