National multi-day property conference for a long term client with guests located all around Australia. Previously, all guests from around Australia would fly in to attend in-person and stay in local accommodation. 
Due to Covid-19 related border closures and presenters located in differing states preventing travel, the client asked us for a hybrid solution to deliver the conference virtually and in-person in certain states. 
Plan A was formulated: The main site at a Sunshine Coast Hinterland private function facility with broadcast Master Control Station. QLD guests are allowed to attend in person. The secondary site at a major 5-star hotel in the Melbourne CBD with Victorian presenters linked to the Master Control Station via high-speed dark fibre connection. Local guests are allowed to attend in person. Tertiary site in Perth CBD with WA guests allowed to attend in person to watch the broadcast. Guests from other states would be able to watch online.
One week prior to the event, South East QLD went into lockdown preventing the main site from going live. Plan B was formulated which was to allow QLD presenters to present from their home offices and those presenters in Melbourne to continue as normal. The Broadcast Master Control Station was to be set up from the Brisbane office to handle all incoming presenter feeds and stream back out to Melbourne & Perth venues, and to all of those watching online.
As the Melbourne venue was being set up the day before the event was set to start, Victoria went into a snap lockdown, forcing a venue shut down. Plan C was formulated which was to produce a fully virtual conference with all presenters coming in live from their home offices, and all guests watching from home – with the exception of Perth who could watch the stream from a hotel in the CBD and experience the in-person networking benefits.
Crucial requirements were:
Any guest online must be able to ask a video question at any time

Presenters must have a private green room to discuss upcoming sessions separate from the broadcast

Full HD recording provided post-event for upload and sale

Professional looking production with multiple window overlays and full branding

Motivational videos and advertising material to be played during breaks

A countdown timer on screen at breaks to keep the event running on time

Real-time chat between all guests

Breakout rooms for workshop activities
Did we mention some of the presenters had never presented online before so had to be briefed and checked less than 24hrs prior to the event starting?
Did we mention all of this happened within a week?
One of the main presenters was set to take a break from their Far North QLD sailing trip to present at the main Sunshine Coast site. As South East QLD went into lockdown, they devised a plan to fly into Cairns to present from a hotel there. This worked fine for the first two days, but as the third day was unfolding Cairns was sent into a snap lockdown. Some quick rearrangement of the schedule meant an emergency exit from Cairns back to Port Douglas where their boat was docked. They were able to present the final session from their boat.
The client loved the solution so much they want all events for 2021 to be delivered in this format. The potential of snap lockdowns causing a huge financial loss in venue bookings is too much of a risk for this client to take. We have devised a great solution for their events to continue virtually. 
As Covid-19 continues to wreak havoc on events, our team has the solution to deliver hybrid events at the drop of a hat. Our Technical Directors have the experience and foresight to have all details covered with a multitude of backup options already thought out. 
If you need help transitioning to this we have live streaming experts available to discuss your requirements and help provide a cost-effective solution specific to your event needs.
We can also offer mobile studio services at your office or preferred venue.
At each event we provided state-of-the-art equipment and technical operators skilled in ensuring the success of your event.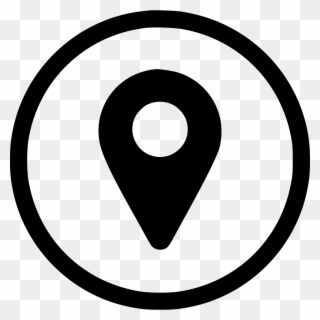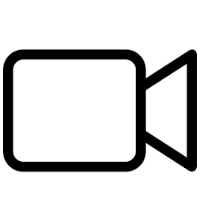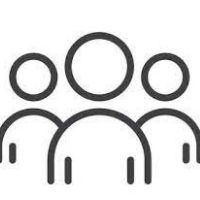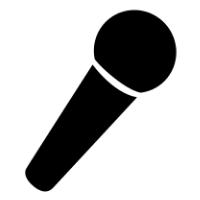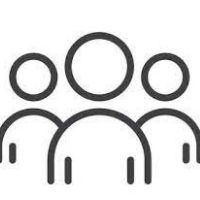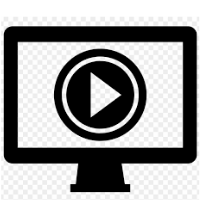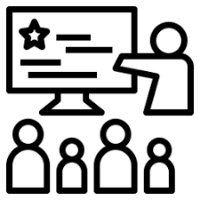 Sessions
3 Day 15 Sessions