All the AV
and streaming services you need.

For all types

of events.
We're the full-service  partner you can trust to support your people and next-level events you want to create.
We launched IHAV to help successful entrepreneurs take their events Australia-wide, with seamless AV hire and a team of highly experienced operators at the helm. For over 20 years, our job has been to eliminate the time, energy and worries that event managers face when putting together and running multiple events in and around Australia.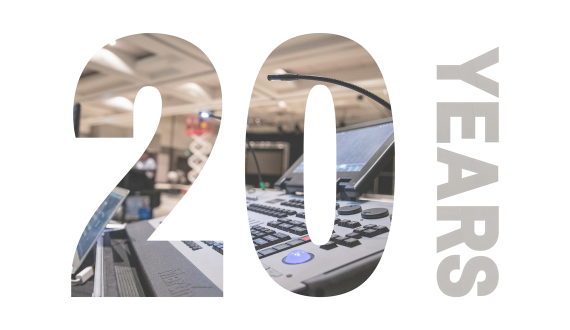 We'll Let the Numbers Speak for Us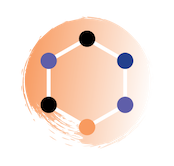 Managed AV Solutions
Fully-managed and seamless AV solutions for the events you run today and the big stages you plan to stand on tomorrow.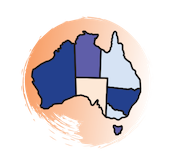 National and Knowledgable
Call on thousands of hours of event AV experience Australia-wide and ensure your roadshow is seamless and sensational at every venue.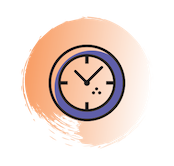 Reliable and Professional
Trust in a dedicated team and pro-level technology to always capture the real essence of your events and moments that matter.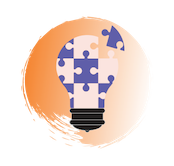 Skilfull and Experienced
Leave everything in the hands of technical and business-minded AV experts 100% invested in your success and growth.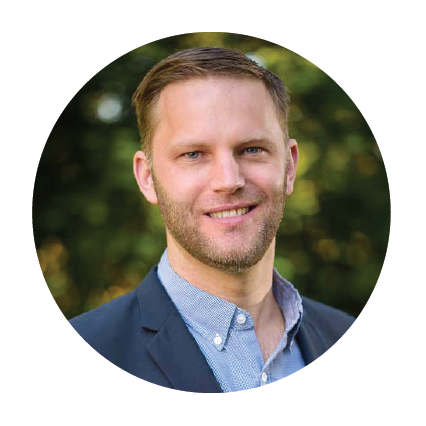 Bevan
Walker
Bevan leads the team at IHAV.
You can call on thousands of hours of event knowledge from our highly experienced team.

Anything from customised stage heights to unique room configurations, from single events
to national roadshows, our AV team are there to make your venue unique and speakers happy.

There is no team better in the business to help you execute on the big stage.
It costs nothing to know you have the right AV partner.
To get a quote is more than easy! Just fill in the online form or give us a call. Our Event experience team will get in touch with you and make an appointment, and answer any questions you may have.
Some of Our Clients Say...
Inhouse AV know us very well and can interpret our clients needs just as well as we can.
They are very efficient which saves us time and they always strive to offer us the most cost-effective options. InHouse is very much an extension of our team and they have some really great technicians on board.
Our AV technician was great and very easy to work with at the event.
He conducted himself in a very professional manner and worked well with our DJ, MC and screen technician. Inhouse AV is a fantastic company and provided our event with peace of mind and great equipment.
InHouse AV always go above and beyond to ensure each and every event is a success.
The staff have a great 'can-do' attitude, we always know we are in good hands, and as an Event Manager I know I don't have to worry about the Audio Visual, as I know it will be seamless, each and every time.
Melanie - Knowledge Source
The event was perfect.
Again, thanks so much for such a fabulous job! The effect lighting transformed the space...we will no doubt be in touch for future events!
In House service was of very high quality, and they were able to communicate with us in a very straight-forward way without confusion.
They are able to work in challenging environments, in a collaborative and constructive manner. They delivered on time and on budget. I would recommend In House AV.
Sally - Maxim's Travel Events
Just wanted to say a huge thank you to InHouse AV for all their hard work last Friday at the Football NSW Facilities Forum.
From the feedback we received the event was a huge success and it could not have happened without your help.
You have a great team, really helpful.
I gave them all a packet of chips and a coke for the car trip home to say thanks. Hope you have a great weekend.
Thanks for the audio recording, and for your support at the event.
The AV was seamless and your team very friendly. I will definitely consider your services again on any future client events.
call us today for a free quote