Ready to
take all your events to the next level

?
All the AV

services you need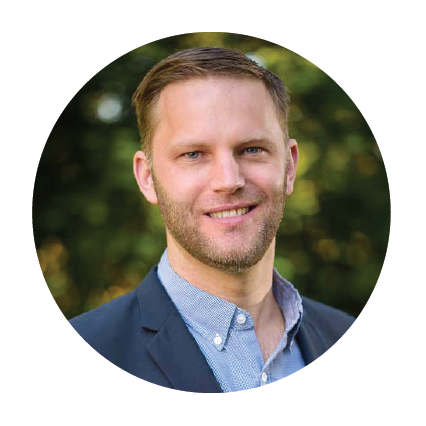 Meet Bevan Walker, IHAV General Manager
Bevan has worked in corporate audio-visual production for more than 20 years, including five years as head of In-House Audio Visual (IHAV)
" I created IHAV to help successful entrepreneurs take their events Australia-wide, with seamless AV hire and a team of highly experienced operators.

Our job is to eliminate the time, energy and worries that event managers face when putting together and running multiple events - from chasing up quotes from different companies to technical talk, venue requirements and more.

We're a full-service AV partner you can trust to support your people and the next-level events you want to create."
What
our clients are saying...
Inhouse AV know us very well and can interpret our clients needs just as well as we can.
They are very efficient which saves us time and they always strive to offer us the most cost-effective options. InHouse is very much an extension of our team and they have some really great technicians on board.
The event was perfect.
Again, thanks so much for such a fabulous job! The effect lighting transformed the space...we will no doubt be in touch for future events!
In House service was of very high quality, and they were able to communicate with us in a very straight-forward way without confusion.
They are able to work in challenging environments, in a collaborative and constructive manner. They delivered on time and on budget. I would recommend In House AV.
call us today for a free quote