Tankrum Inc. required some help with financial statements and needed a legal consultation.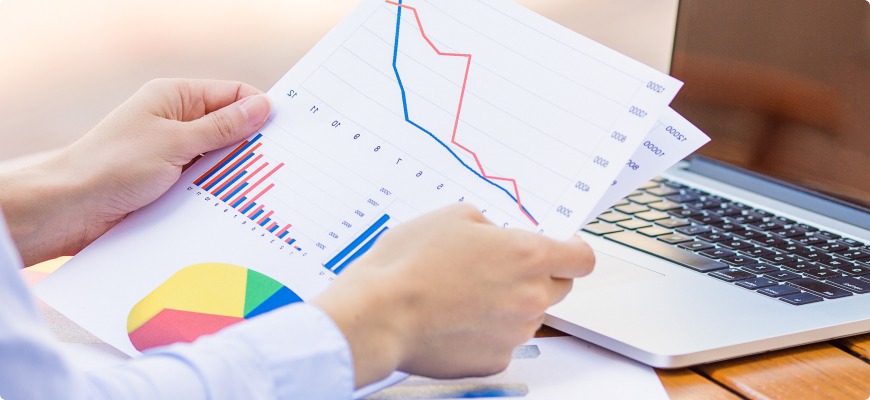 A platinum rum with a refreshing and inviting aroma, for both versatility and mixability. It features
aromatic notes of freshly-pressed
cane juice and traces of lemon peel. It's expertly distilled — smooth from the first sip and enjoyable neat. The finish is clean and refreshing, like the pristine environment where it was born. Descending beneath the ocean surface is a unique adventure. You never know what you're going to see, be it spectacular sea creatures or endless stretches of candy-colored coral.
Drink Tank's first product, the TankH2O, is a stainless-steel bottle we launched in 2013. It's now being sold in thousands of dive shops, resorts, and aquariums around the world. It was named Dive Industry Product of the Year and we're currently shipping TankH2O's from warehouses in the USA (Los Angeles, United Kingdom, Hong Kong and Australia (Sydney) to customers worldwide.
Tank Rum is the latest product offering from Drink Tank — a company built by, and for, scuba divers, outdoor adventurers, and water sports enthusiasts. Tank Rum follows the success of the TankH2O stainless-steel water bottle, the top-selling scuba product on Amazon.com and the dive industry's Product of the Year.
Entrepreneurship Education:
$299 for three months
Marketing Plan and Strategy:
$599
Business Law Assistance:
$80 per month