SEAMLESS CONFERENCE &
BREAKOUT ROOM AUDIO VISUAL.
SYDNEY - MELBOURNE-BRISBANE ADELAIDE - PERth
All the AV services you need for your next Conference. We're the full service AV partner you can trust to support your events.
As a regular client, you can enjoy various benefits, including discounted rates, priority service, and personalized support for your events. Discover how you can save on your events, kindly reach out to us today. Schedule a meeting with us, and we'll review your event schedule and requirements.
Looking for conference hire packages across Australia? Call us today to effortlessly supply audiovisual equipment Australia-wide. Our state-of-the-art technology and expert team ensure a seamless and hassle-free experience for your event. Elevate your conference presentations with high-quality audiovisual equipment. Contact us now to get started.
Are you planning to incorporate a breakout room into your main event? If so, we can provide you with assistance. Our certified technician will be available to ensure a seamless transition between the main room and the breakouts.
Bevan
Walker
IHAV General Manager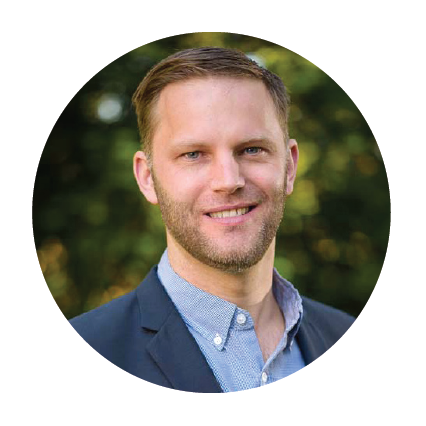 Bevan has worked in corporate audio-visual production for more than 25 years, including 18 years as head of IHAV.
" I created IHAV to help Event Managers take their events Australia-wide, with seamless AV hire and a team of highly experienced operators.
Our job is to eliminate the time, energy and worries that event managers face when putting together and running multiple events – from chasing up quotes from different companies, technical talk, unbiased recommendations venue requirements and more.
We're a full-service AV and streaming partner you can trust to support your company and the next-level events you want to create for your guests and speakers"
The AV people behind businesses going places.
Some of Our Clients Say...
Our AV technician was great and very easy to work with at the event.
He conducted himself in a very professional manner and worked well with our DJ, MC and screen technician. Inhouse AV is a fantastic company and provided our event with peace of mind and great equipment.
InHouse AV always go above and beyond to ensure each and every event is a success.
The staff have a great 'can-do' attitude, we always know we are in good hands, and as an Event Manager I know I don't have to worry about the Audio Visual, as I know it will be seamless, each and every time.
Melanie - Knowledge Source
The event was perfect.
Again, thanks so much for such a fabulous job! The effect lighting transformed the space...we will no doubt be in touch for future events!
In House service was of very high quality, and they were able to communicate with us in a very straight-forward way without confusion.
They are able to work in challenging environments, in a collaborative and constructive manner. They delivered on time and on budget. I would recommend In House AV.
Sally - Maxim's Travel Events
Just wanted to say a huge thank you to InHouse AV for all their hard work last Friday at the Football NSW Facilities Forum.
From the feedback we received the event was a huge success and it could not have happened without your help.
You have a great team, really helpful.
I gave them all a packet of chips and a coke for the car trip home to say thanks. Hope you have a great weekend.
Thanks for the audio recording, and for your support at the event.
The AV was seamless and your team very friendly. I will definitely consider your services again on any future client events.
On behalf of Mark I wanted to extend a formal thank you to all of you... We were absolutely blown away by your professionalism and commitment to excellence
on our behalf last week... The execution of the event itself, lighting enhancements, quality of operation, bus tech and montage were second to none.
Jasi Colley - Massland Events
Stay connected with us! Explore snapshots from past events on our social media
It costs nothing to know you have the right AV partner.
"Getting a quote is incredibly easy! Simply fill out our user-friendly online form or give us a quick call. If you prefer to email us, rest assured that our team will promptly review your requirements. Our dedicated event experience experts will then reach out to you, addressing any questions you may have and ensuring a seamless experience from start to finish."